Employee motivation -
Slovenia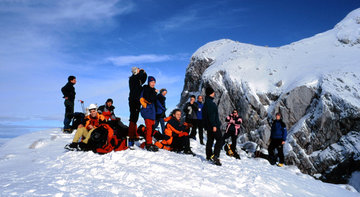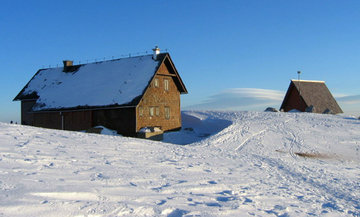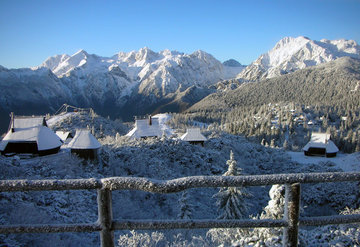 For you and your business partners we organize employee motivation programs in Slovenia which allows you to interact or just enjoy unforgettable party with nomad games and a pinch of adventure in the winter days. Experience the idyll of interesting winter locations and treat yourself to the delicacies of Slovene cuisine on employee motivation and team building weekend.
Gear:
Gear:
Photos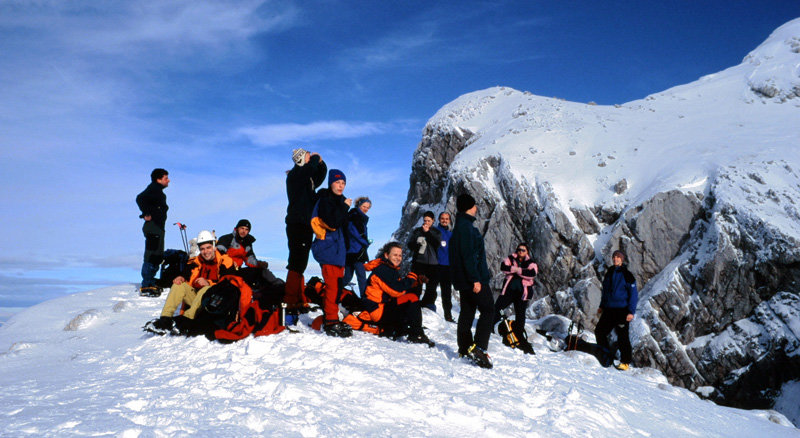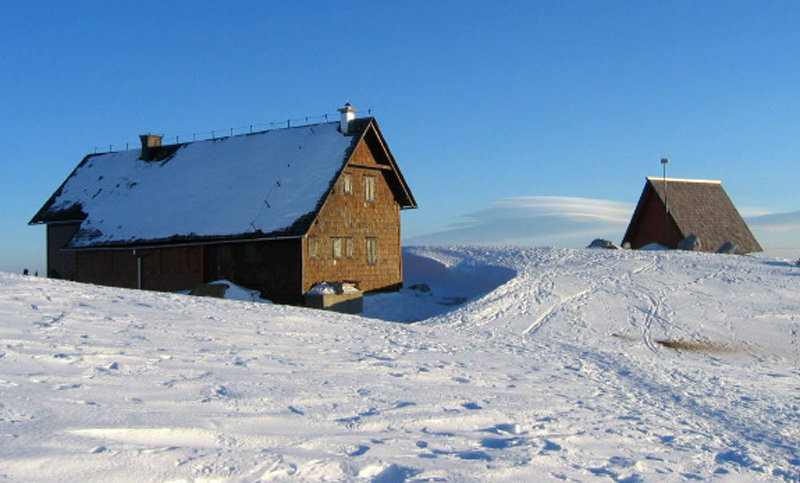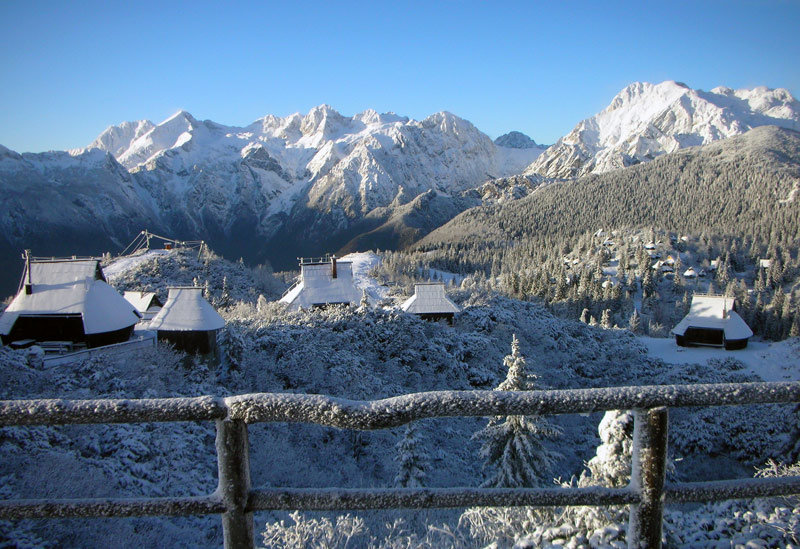 Team building weekend – Velika Planina
1. day: forenoon: nomad games – skiing and searching for the snow treasure
1. day- afternoon: building the igloo and starting a fire
2. day- forenoon: snow tubing and snow rafting
2.day- afternoon: winter hike with snowshoes, accompanied by mulled wine
Price includes:
organization, guidance and animation
necessary equipment and requisite to carry out the event
1 x breakfast
2 x lunch
1x dinner
accommodation for the night
Details
good snow conditions
season
Extra payments on your request:
preparing a location for a conference (depends on the location)
transport to the location of the event
evening event music programme and a DJ
upon your request we can record the whole event
General travelling conditions and travelling instructions are part of the programme.