Unforgettable 4-day sailing weekend, where you'll learn about the sea, weather, about your team and at the end about yourself as well. Being a good team on the sailing boat and in the company is very important. You'll experience something new, and most of all you'll fill your batteries for the next "adventure".
We will test our sailing skills between the Middle Adriatic Islands: Dugi Island, Iž and Žut. To be closer to the nature, we'll walk between hidden bays and small fishing villages. The nights will be spent in local restaurants - "konoba", enjoying local seafood as fish from "gradela" and octopus baked "izpod peke". Of course we'll also discover natural and cultural sights along the way.
Gear:
Gear:
sportswear
oilskin jackett and trousers
swimming articles in summer
some warm clothes even in summer
sun protection glasses etc.
Photos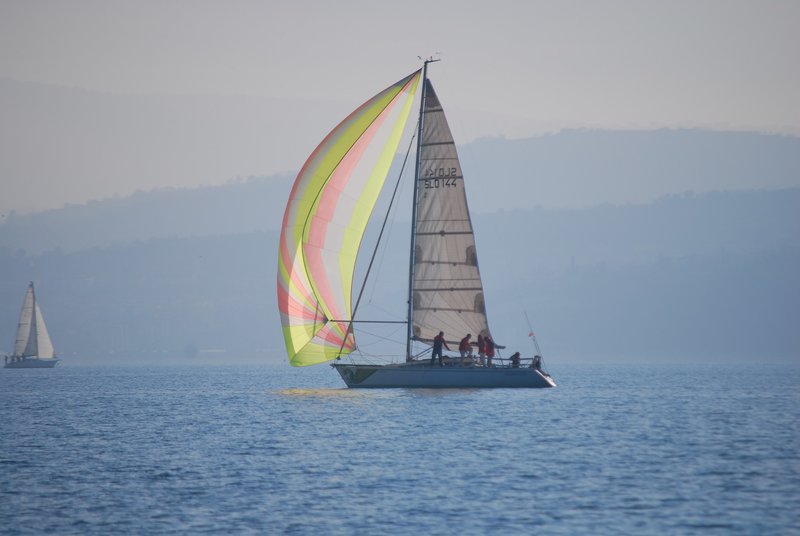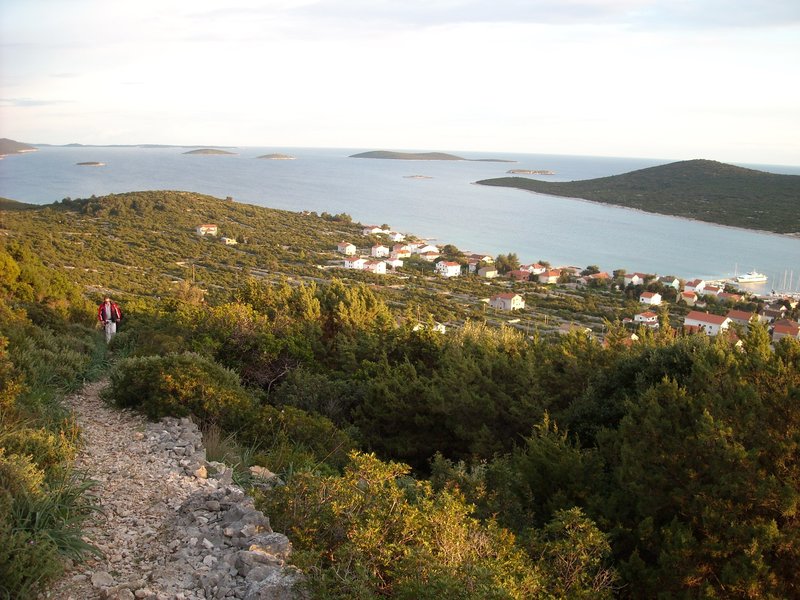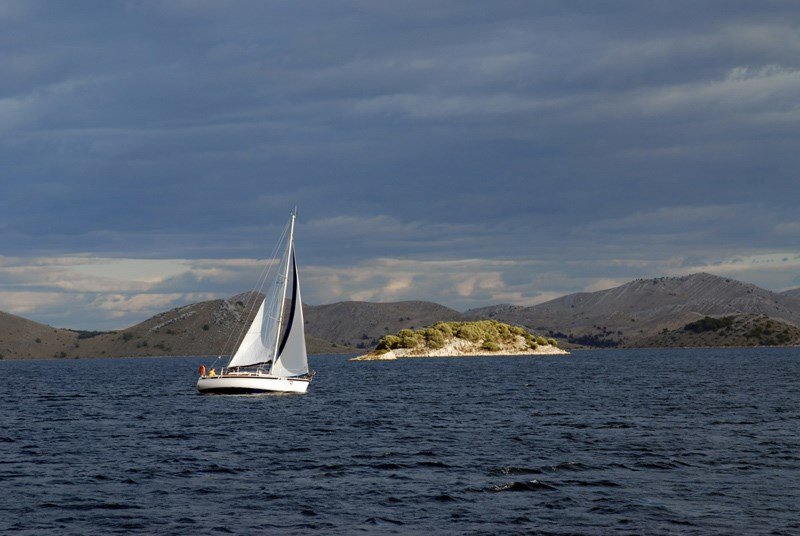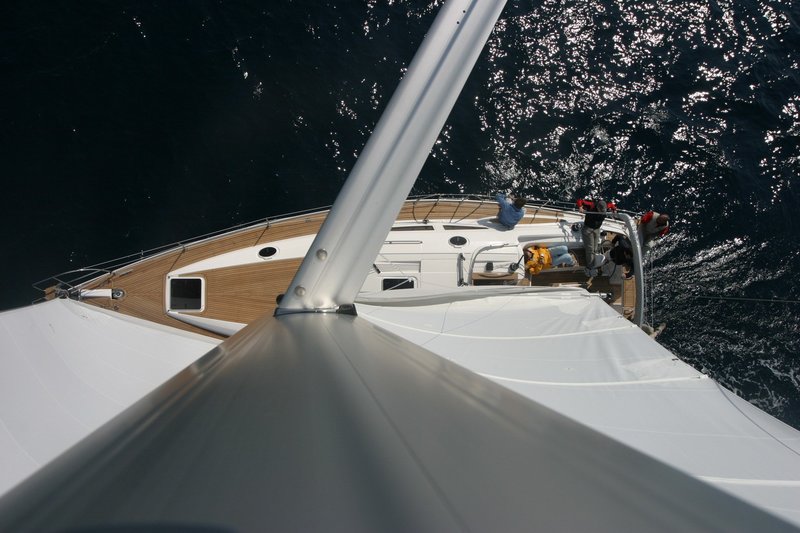 Biograd - Dugi Island (Žmon or Sali)
After embarking and a refreshing meal, we will set our sails to Dugi island. We arrive there in the late afternoon / evening. We finish our day in a fine wine cellar or we can sit in one of the small restaurants called "osteria" for a dinner. We can spend the night in a beautiful bay on anchor.
Activities: sailing
Dugi Island (National Park Telaščica) - Iž (Veli Iž)
After breakfast we open the sails and head towards the National Park Telaščica. We wander around and admire amazing views. After selfmade lunch on the boat we sail over the channel to island Iž. We circle around the town Veli Iž and finish out day in a local restaurant - "konoba".
Activities: sailind,  trekking in  National Park Telaščica, Veli Iž sightseeing
Today we have a longer sailing ahead. We need to make it all the way to island Žut, which is already part of Kornati islands. We enjoy the wind in our hair and learn new sailing skills. We disembark on island Žut, hike up one of the closer hills and enjoy magnifcent view. For the end of the day we spoil ourselves with well deserved dinner in one of the best restaurants in this part of Adriatic Sea.
Activities: sailing, trekking
The last day we are on the return journey to our home harbor of Biograd.  On our way "home" we stop on island Pašman and wander around. We end the adventure in Biograd with full bateries.
Activities: sailing, visiting island Pašman
Details
Price includes:
Sailboat charter and mooring
transit log
fuel
3 x overnight on the boat
3 x lunch or supper
3 x breakfast
trekking guidance
organisation, guidance and animation (skipper)
tourist tax
Additional payments:
Extras:
transfer to Biograd (or other starting marina)
2 x dinner
General travelling conditions and travelling instructions are part of the programme.