Unforgettable 3-day sailing adventure, where you'll learn about the sea, weather, about your co-workers and at the end about yourself as well. Being a good team on the sailing boat and in the company is very important. You'll experience something new, and most of all you'll fill your batteries for the next "adventure".
We will test our sailing skills between the Middle Adriatic Islands: Žirije, Levernaka, Žut and Kaprije. To be closer to the nature, we'll walk between hidden bays and small fishing villages. The nights will be spent in local restaurants - "konoba", enjoying local seafood as fish from "gradela" and octopus baked "izpod peke". Of course we'll also discover natural and cultural sights along the way.
Gear:
Gear
:
sportswear
oilskin jackett and trousers
swimming articles in summer
some warm clothes even in summer
sun protection glasses etc.
Photos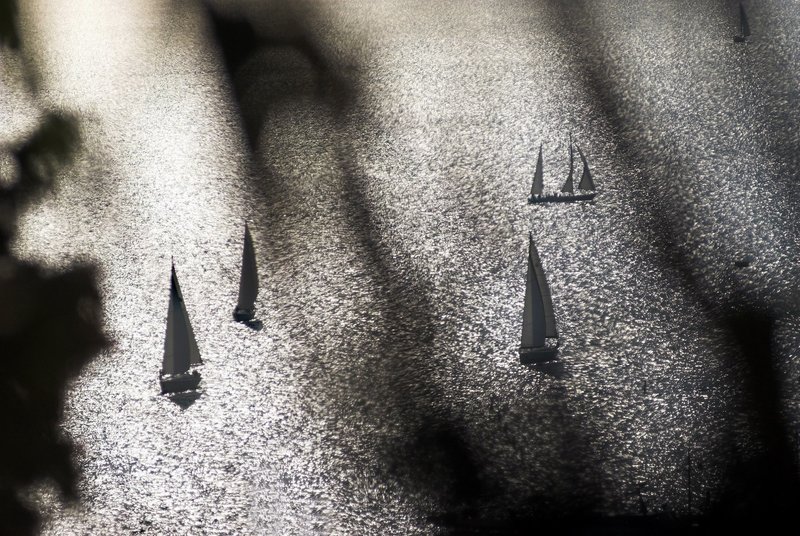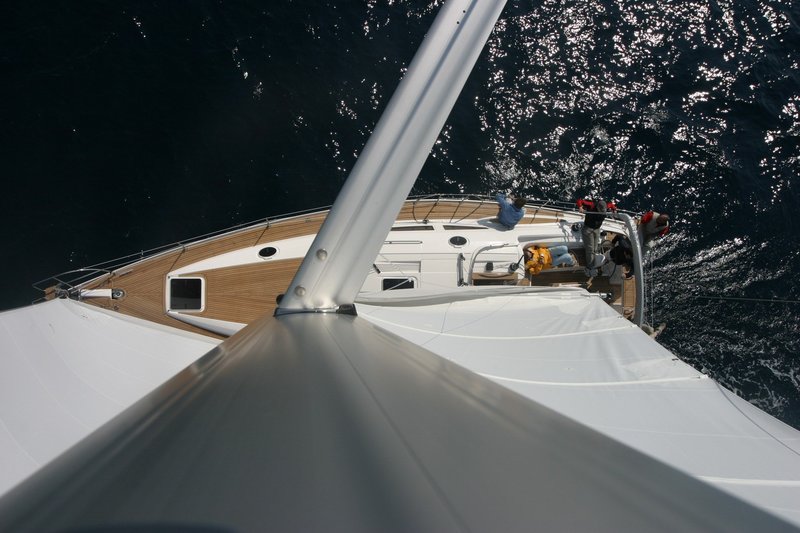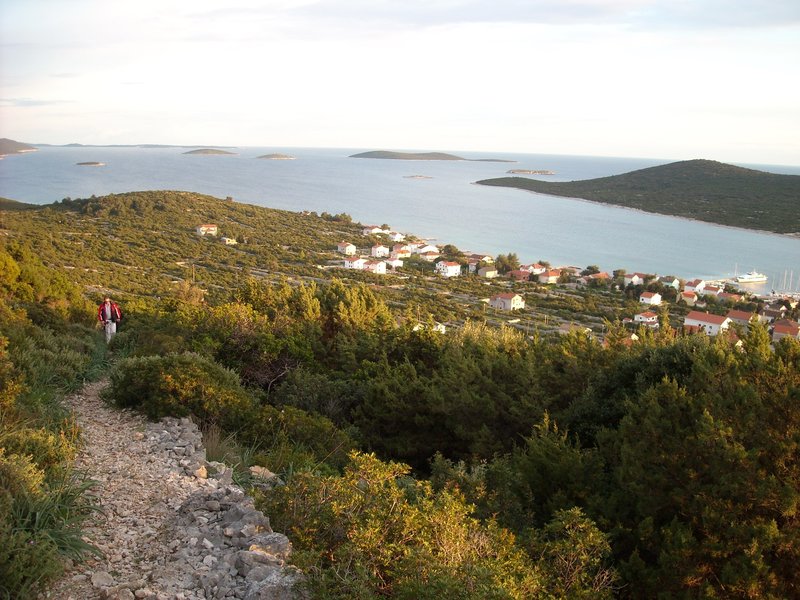 We start our sailing weekend break in Šibenik, where we embark the boat. After lunch we sail towards island Žirije. We will get off the boat and climb to the surrounding hills to admire fantastic view on island's bay. Dinner will be served in the local restaurant or, if agreed in advance, we can arrange a fisherman's meal with local cuisine ( anchovy fish on gradela, octopuss in the salad or baken, fish soup etc.) Overnight on the boat in the harbour or we will stay on anchor in an uninhabitated bay not far away.
Activities: sailing, short trekking around island Žirije
After breakfast we spread our sails and sail in the direction of island Levernaka. We make a lunch in the boat kitchen and go for a trekking around the island afterwards. In the afternoon we head towards island Žut, where we spoil ourselves with a dinner in one of the best restaurants in this part of Adriatic Sea. Overnight on the boat in the harbour or we will stay on anchor in an uninhabitated bay not far away.
Activities: sailing, trekking
Žut - Kaprije - Šibenik - Ljubljana
Early in the morning we sail to Island Kaprije. After lunch we and go for a tour around the island. We return to our starting marine in Šibenik and end our sailing break with full bateries.
Activities: sailing, walk around island Kaprije
Details
Price includes:
Sailboat charter and mooring
2 x overnight on the boat
3 x lunch or supper
2 x breakfast
2 x dinner in a restaurant
trekking guidance
mountainbike rental and a guided tour
organisation, guidance and animation (skipper)
turist tax
Additional payments:
Extras:
Actual route depends on weather conditions and skipper is authorised to change it for safety reasons.
General travelling conditions and travelling instructions are part of the programme.