Paragliding Slovenia - Bohinj -
Studor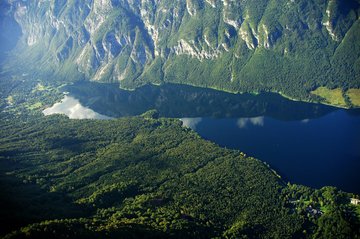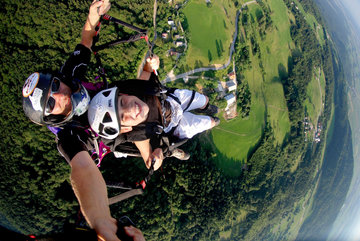 Paragliding Slovenia - Bohinj – Studor is considered as a shorter glide but an attractive panorama of lake Bohinj has a special charm. Studor is situated on the north side of lake Bohinj. A difference in altitude from taking off and landing point is 500 m. It takes around 10 minutes. We are landing beside lake Bohinj.

Gear:
Gear:
good climbing shoes
sport clothes
clothes for rain and wind
Photos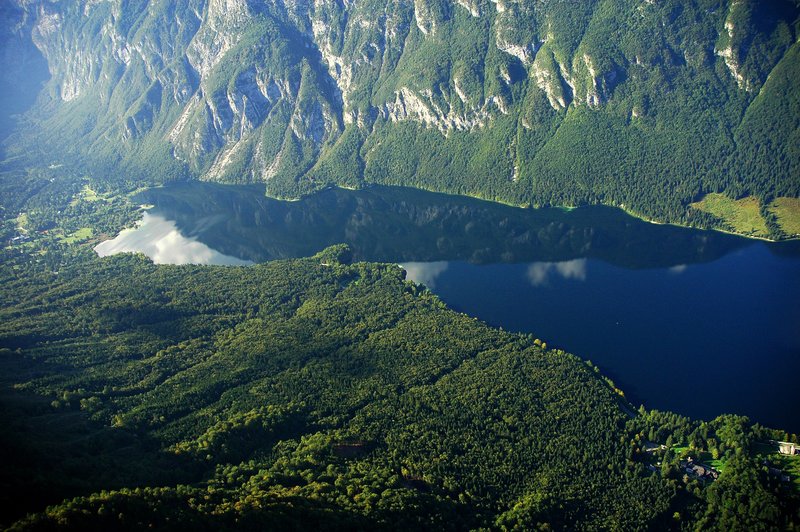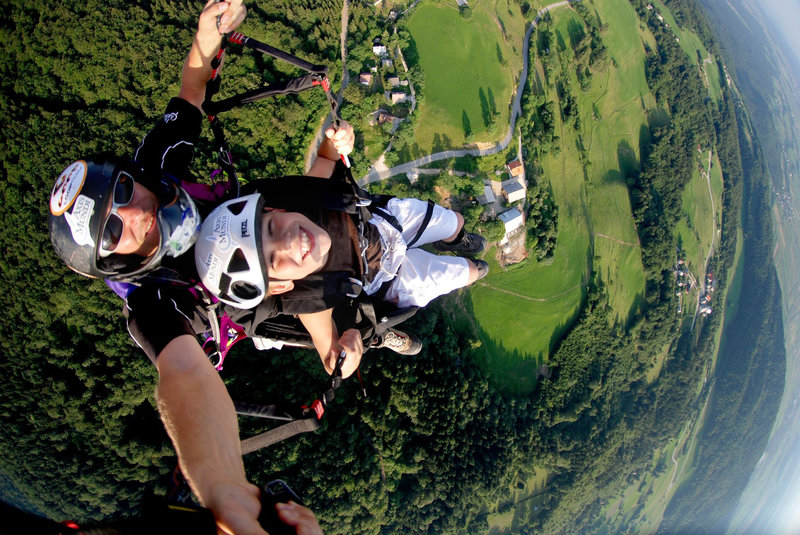 Details
good weather conditions
season
500 m
altitude difference
Price includes:
Extra payments on your request:
transfers on the location
lunch or dinner
guided sightseeing
General travelling conditions and travelling instructions are part of the programme.