Riverboarding Slovenia - Sava
Bohinjka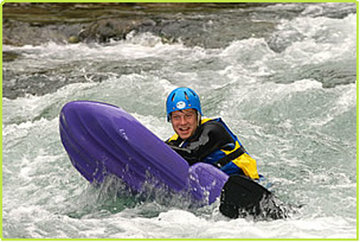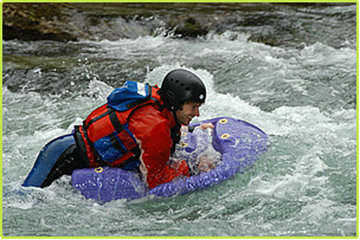 The starting point of riverboarding on Sava Bohinjka river in Slovenia is in the canyon that is on the half way between Bohinj and Bled. We are ending our adventure near to Bohinjska Bela. The lenght of this part is 5 km and the difficulty rate of the river is 2 - 4. We will be navigating through the river rapids around an hour and a half. The whole trip will take us around 4 to 5 hours.
Gear:
Gear:
swimsuit
T - shirt
a towel
socks (if you wish)
Photos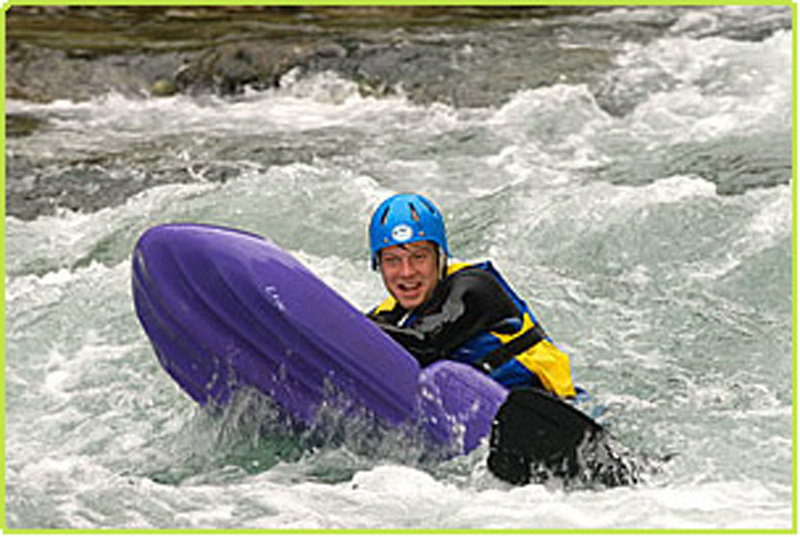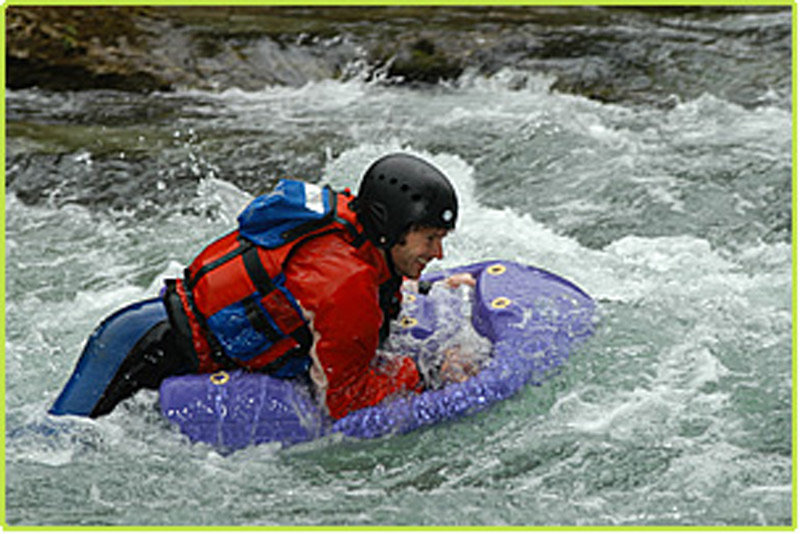 Details
good weather and water conditions
season
Price includes:
Extra payments on your request:
transfers on the location
lunch or dinner
guided sightseeing
General travelling conditions and travelling instructions are part of the programme.