Team building weekend
Slovenia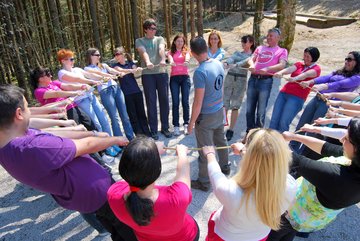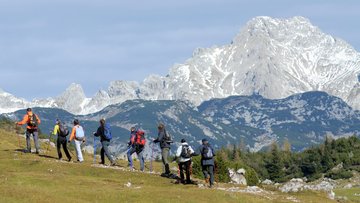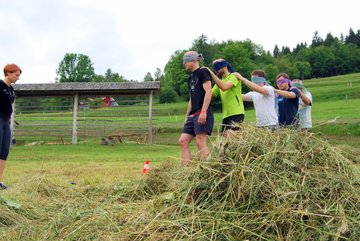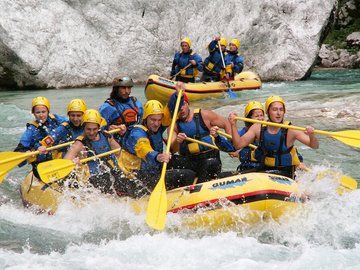 After a long week at work you can head off to a Team building weekend Slovenia with a mixed programme of fun nomadic games. There you can relax in the natural idyll of the homey places in treat yourself to the delicacies of the Slovene cuisine.
Gear:
Gear:
Photos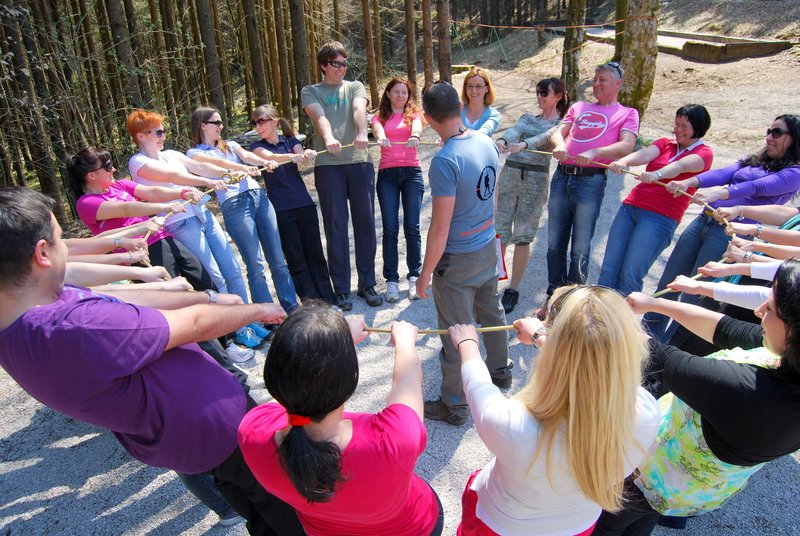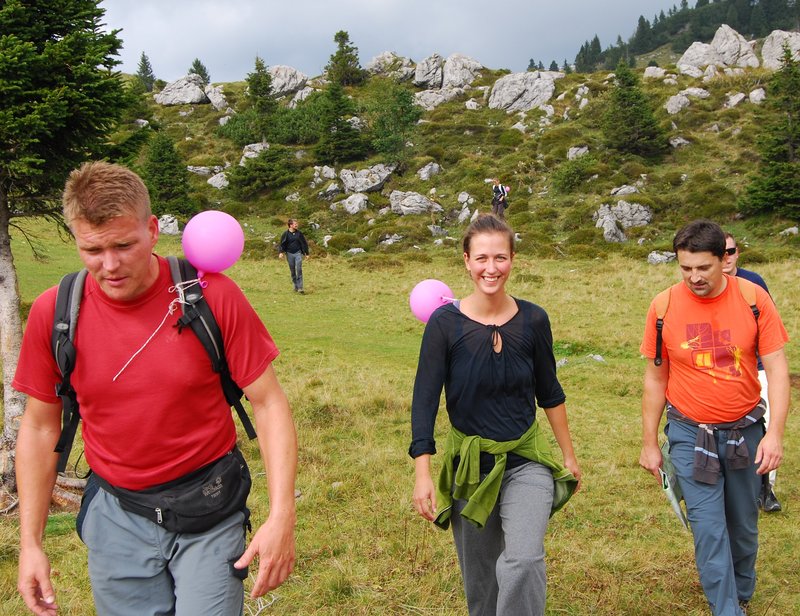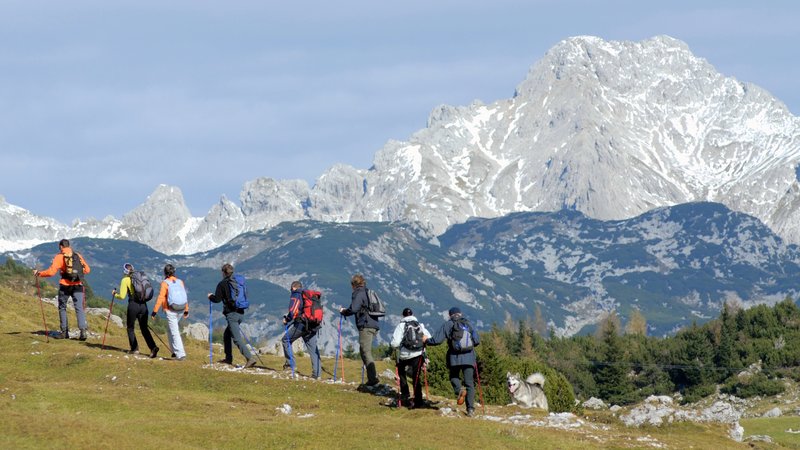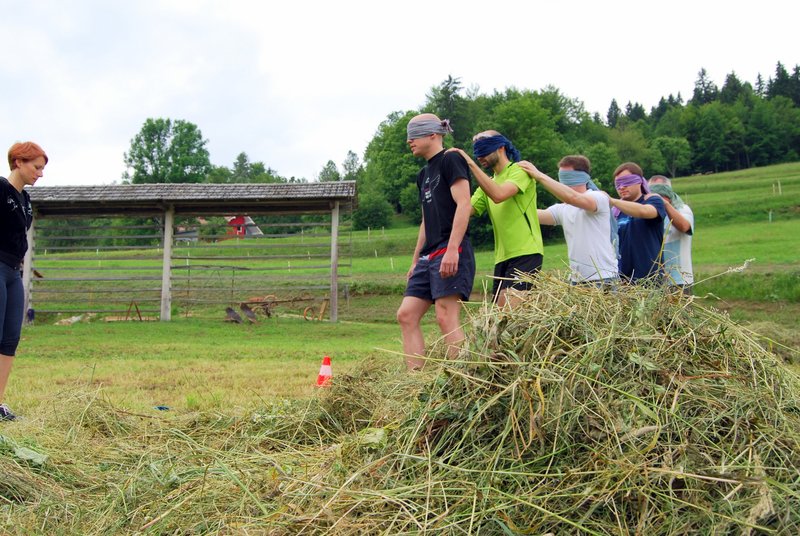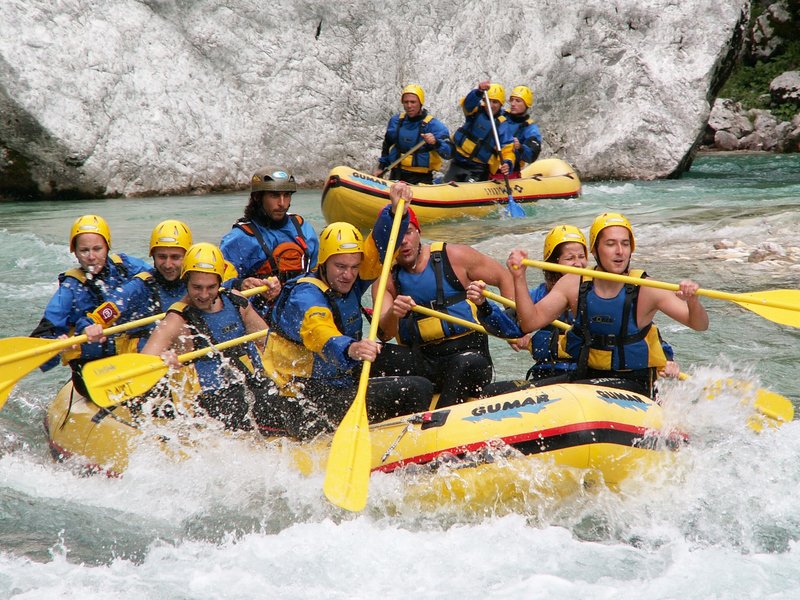 Team building weekend – Bohinj
1. day: forenoon: trekking along the gorge Mostnica to the valley Voje and seeing the waterfall Mostinca
1. day: afternoon: nomadic games in the Voje valley
2. day: forenoon: rafting on Sava Bohinjka
2. day: afternoon: Pokljuka and exploring the alpine herdsmen's village of the planina Zajamniki.
Price includes:
organization, guidance and animation
necessary equipment and requisite to carry out the programme
1x breakfast
2x lunch
1x dinner
accommodation for the night
Details
Extra payments on your request:
preparing a location for a conference (depends on the location)
transport to the location of the event
evening event music programme and a DJ
upon your request we can record the whole event
General travelling conditions and travelling instructions are part of the programme.