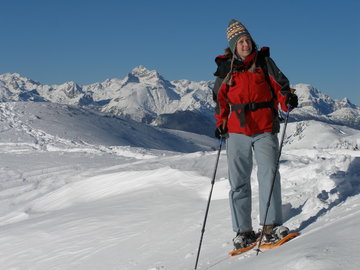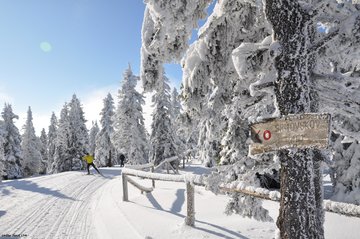 Take  with Adventure center Nomad 2000 and experince winter fun in Slovenia. Enjoy in adrenaline rush and intact nature. We will take care of a good atmosphere and excellent culinary offer.
Gear:
Gear:
warm winter clothes
waterproof mountain shoes
gloves and a cap
Photos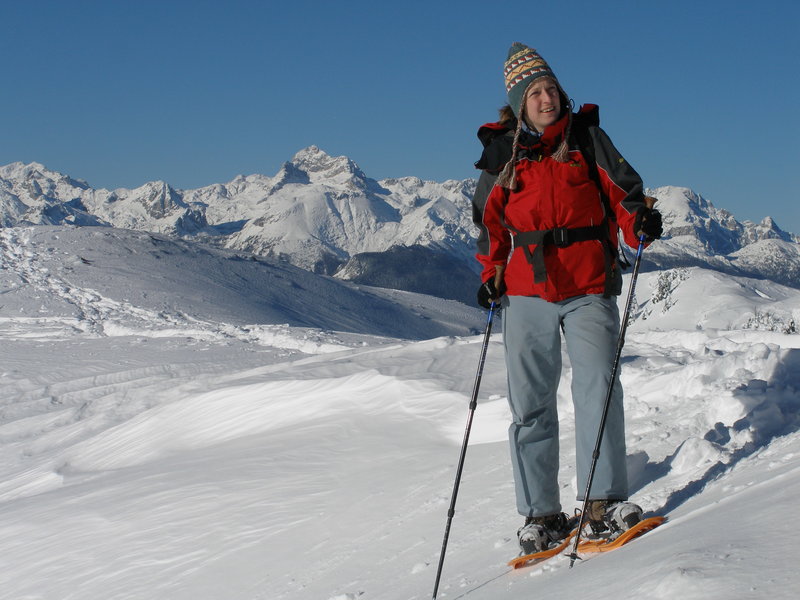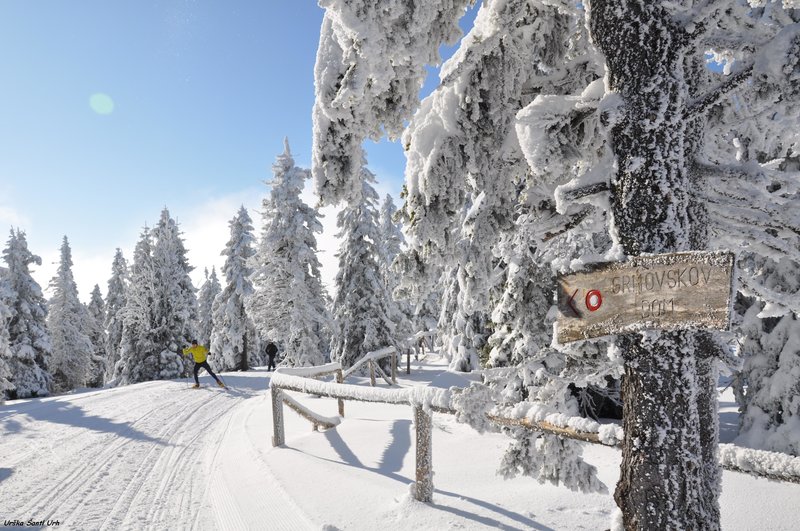 Snowshoeing and Snow Rafting
We'll start the adrenaline weekend with a snowshoe trekking in the beautiful backcoutry of Slovenia. Snowhoeing in the deep snow, between spruces and through planes covered with snow is the ultimate enjoyment of the intact nature. With our big feet we will wind through the labyrinth of the snow-covered landscape.
Later in the afternood we'll take out the snow rafts. Adrenalin snow rafting will force you to keep your eyes closed while enjoying in a fast descent. Wild ride down the hill is something you will definitely enjoy.
After breakfast we'll start the day on cross-country skis. For the unexperinced, we'll organize cross-country ski school. For the experienced, we'll find the right tracks that will chalange your skills. Everyone will enjoy the day on snow
Details
Price includes:
1x overnight in a country house on half board in two bedded room
1x lunch
snow rafting
snowshoe trekking
cross-country skiing
equipment rental
tourist taxes
organization and guiding
Additional payments:
single bed room
transport on the location
General travelling conditions and travelling instructions are part of the programme.