Adventure center Nomad2000 presents Adventure Day Slovenia. Your day starts with a snowsoe trekking. Trekking in the deep snow, between spruces and through planes covered with snow is the ultimate enjoyment of the intact nature. With our big feet we will wind through the labyrinth of the snow-covered landscape. Later in the afternood we'll take out the snow rafts. Adrenalin snow rafting will force you to keep your eyes closed while enjoying in a fast descent. Wild ride down the hill is something you will definitely enjoy.
Gear:
Gear:
winter clothes
waterproof hiking boots (mountaineering boots)
gloves and cap
Photos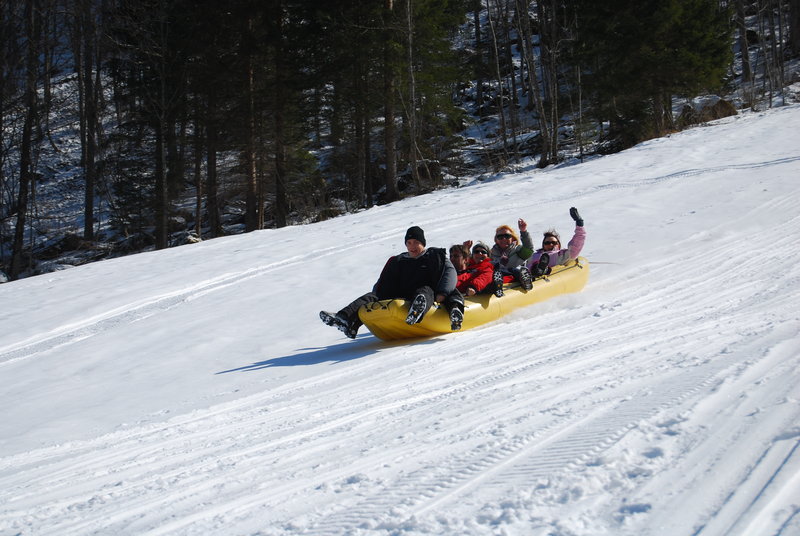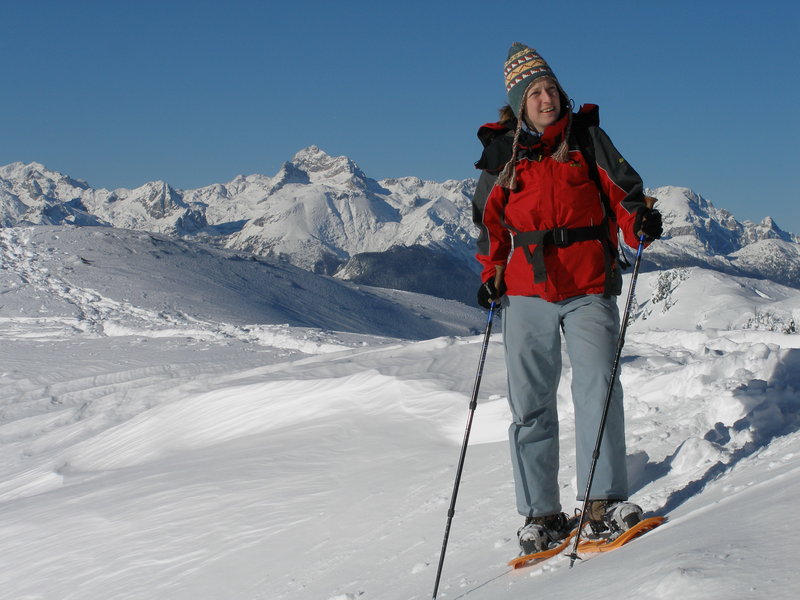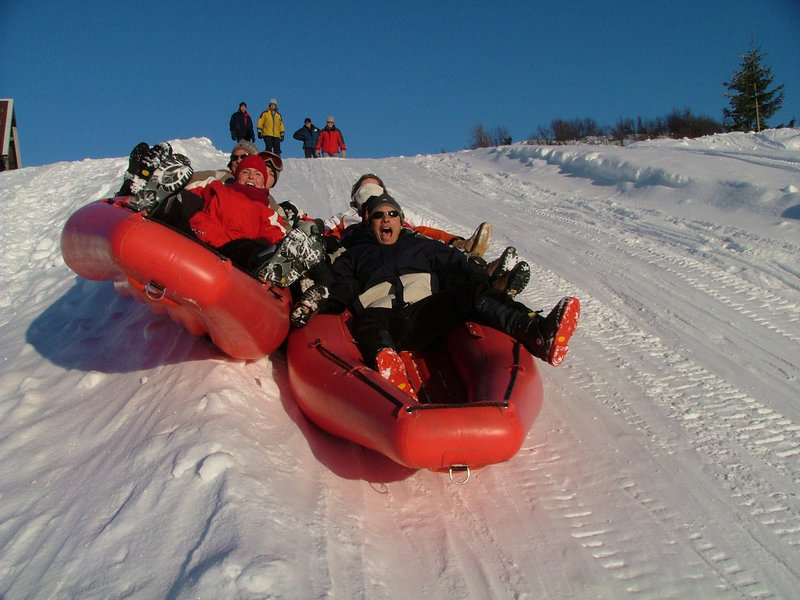 Details
Price includes:
renting the equipment (necessary equipment)
Additional payments:
transport to the location
lunch or dinner
guided sightseeing
General travelling conditions and travelling instructions are part of the programme.