Winter hiking - With a view of the Adriatic
sea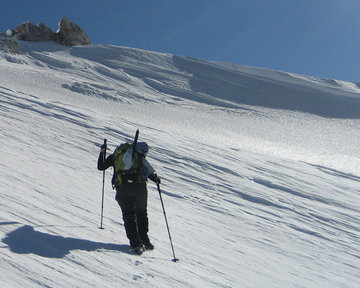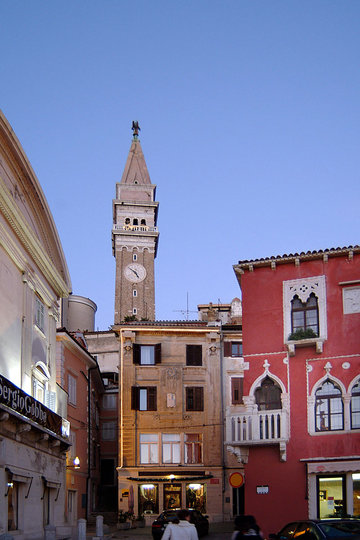 Slovenia is a small country since you only need a day to travel from north to south and from east to west. Another thing that is typical for Slovenia is that it stretches from the Alps to the Adriatic Sea. And when you can still find snow in the Alps, trees bloom at the coast. By that coast, a world of hidden and sparsely populated Karst plains exists that attract hikers and bicyclists in the winter time as well.
Winter hiking 'With a view of the Adriatic sea', offers you a trip through the beautiful Karst plains and villages. We will climb three Karst plains, Nanos, Slavnik and on to Lipnik, one of the peaks of Podgorski Karst. We will also visit a coastal town Piran, regional park Debeli Rtič, rocky cliffs and the underworld of Škocjan caves, which are enlisted in the Unesco since 1986 as a part of world heritage, due to their world renown largest discovered underworld canyon.
Gear:
Gear:
appropriate clothing
hiking shoes (high ankles, high profile boots)
wind and rain resistant clothing
snacks
water bottle
sunglasses
sunscreen
headgear for protection against the sun
a hat
pullover
a backpack
walking sticks
toilet paper
sneakers or sandals to wear in the mountain hut
flashlight or a headlamp
identification
extra underwear, socks
backpack cover
personal hygiene accessories (toothbrush, toothpaste, comb, moist tissues, a small towel …)
bathing suit, towel
Photos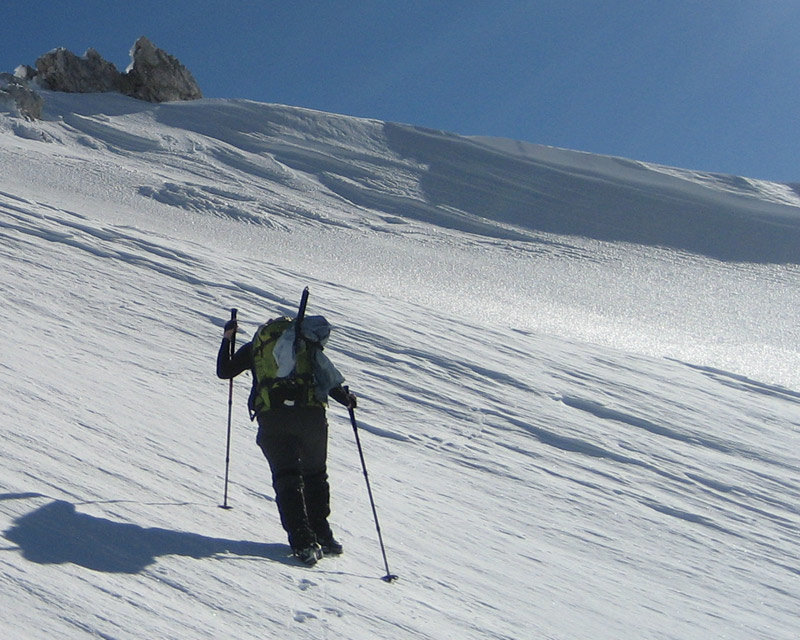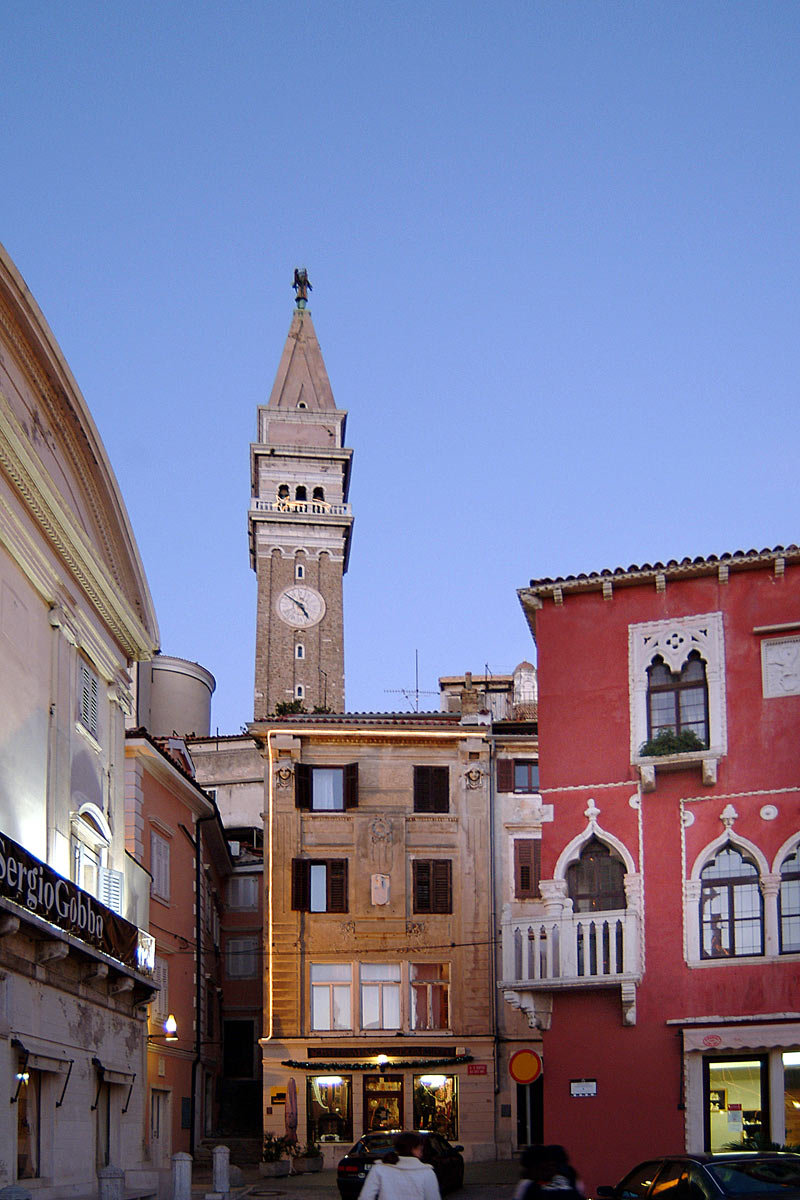 On our first day we will climb Nanos, which is with an altitude of 1262 m above sea level, the highest plain in this part of Primorska and with its majestic size it guards the path to the Adriatic Sea. In the afternoon we will descend to the regional Park Debeli rtič and observe the rocky cliffs and if the weather is nice you can enjoy a nice swim in the sea.
Altitude:
Razdrto: 575 m
Nanos: 1262
Debeli rtič: 0
Day three of our trip is meant for those hiking enthusiasts, which enjoy silence, bird singing and flowers, untouched Karst meadows and forests. If you're lucky you might be able to see a falcon, a rock pigeon or even a mountain eagle on our way through Podgorski Karst.
The end of the day will be a bit salty. We will take a walk through Piran, the most beautiful Slovenian coastal town and enjoy getting lost in the narrow medieval streets. A late afternoon lunch or a dinner composed of the best sea delicacies will be the highlight of our trip.
Altitude:
Zazid: 387 m
Lipnik: 804 m
Piran: 0 m
On the second day we will take a look at the world famous Škocjan Caves, known to be among the most beautiful caves in the world and are under Unesco's protection. In Škocjan Caves, 144 m under the sea level, we will reach the lowest point on our 3-day trekking. We will conclude our afternoon with a hike on the grassy ridge of Slavnik from where a nice view of the Adriatic coast will open up.
Altitude:
Škocjan Caves: - 144 m
Kozina: 493 m
Slavnik: 1028 m
Details
throughout the year
season
hostels/country guesthouses/private rooms
accommodation
The price is valid with a minimum of 4 people. For 3 guests the price is 525,00 € / person and for 2 guests 700,00 € / person.
Price includes:
transport from Ljubljana and back
accommodation: 2 nights (hostels/country guesthouses/private rooms)
2 x breakfast
1x dinner
entrance fee to Škocjan cave
guiding
General travelling conditions and travelling instructions are part of the programme.