Mountain Snowshoeing - Velika
Planina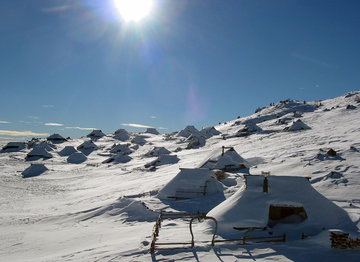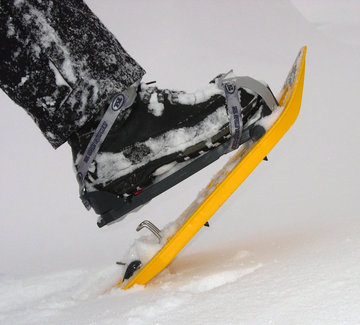 Visit Velika Planina, a mountain plateau where you will find a beautiful landscape, numerous natural beauties, cultural-ethnological heritage, with a typical architecture of the mainly wooden huts and barns of shepherd's settlement. All these you will experience by a walk on a snowy landscape, crossing snowy slopes, shepherd's villages and Karst hollows while mountain snowshoeing in Velika Planina.
Gear:
Gear:
warm winter clothes
waterproof hiking boots (mountaineering boots)
a snack and beverage
sunglasses and sun cream
gloves and cap
rucksack
walking sticks
a cap or hand lamp
extra clothes and shoes
Photos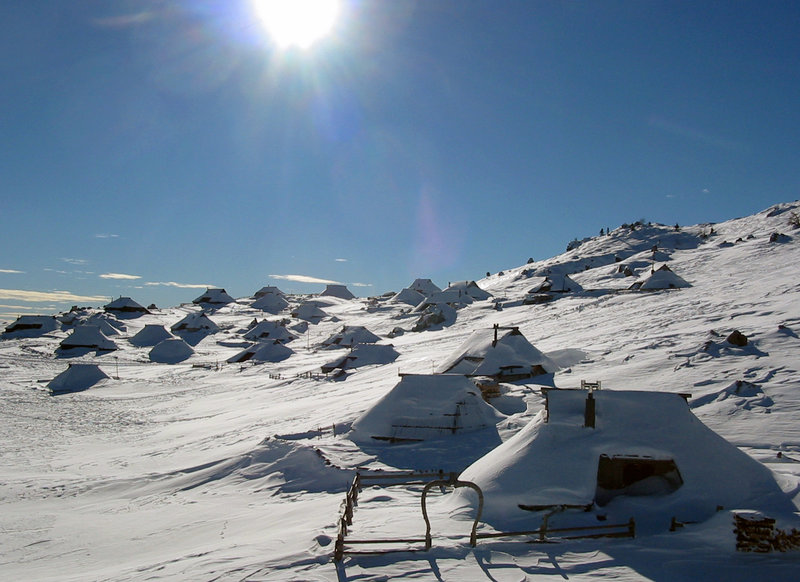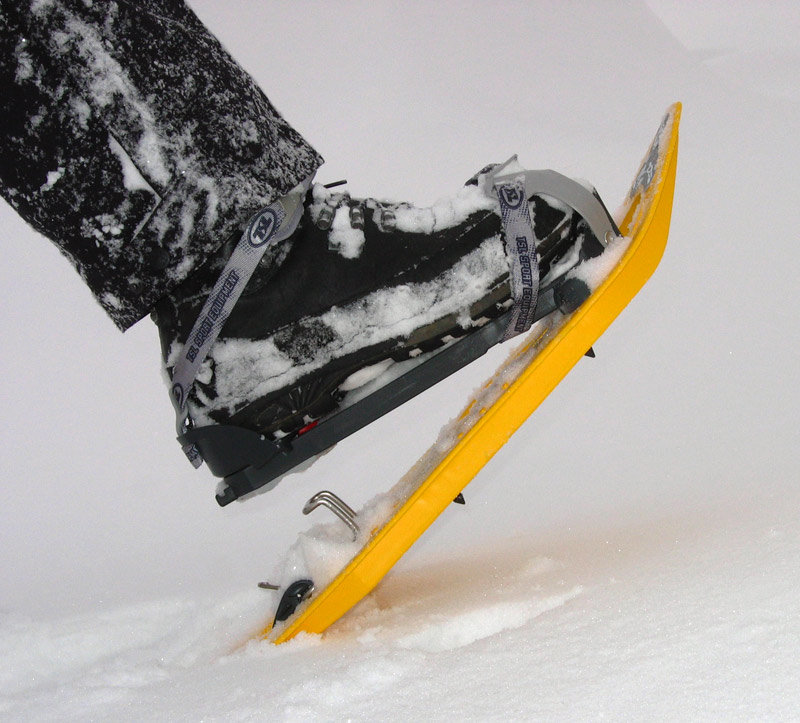 Details
good snow conditions
season
adapted to the interests and physical condition of participants
difficulty
The price is calculated for the minimum number of 6 adult participants.
the price for 4 – 5 participants is 65,00 € / person
the price for 3 persons is 80,00 € / person
Price includes:
transport from Ljubljana to Kamniška Bistrica and back
a ride with a lift to Velika Planina mountain
guiding and organization
snowshoes
Extra payments on your request:
lunch or dinner (depends on the location)
General travelling conditions and travelling instructions are part of the programme.