Winter Snowshoeing in Logarska
valley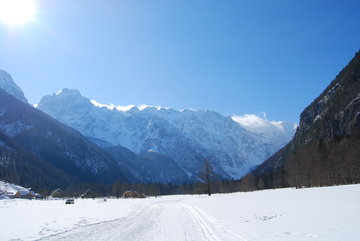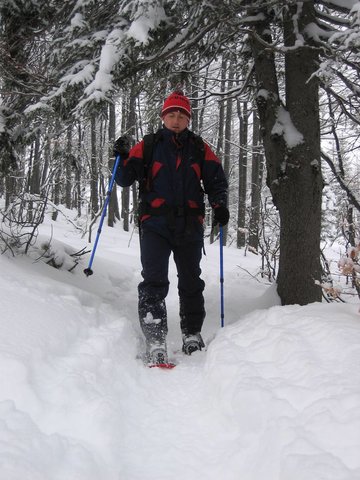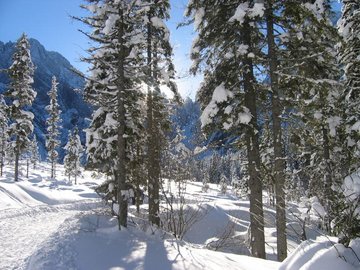 We will enjoy the winter snowshoeing in the beautiful surroundings of Logarska valley in the depth of the Savinja Alps, admiring over 2000 m high peaks (Ojstrica, Planjava, Krofička; Brana, Rinke, Turska gora...). This 7 km long and 250 m wide alpine valley was transformed by glacier during the last glacial age. Our path will lead us throughout magnificent and hidden snowy corners of preserved Natural Park.
Gear:
Gear:
warm winter clothes
waterproof hiking boots (mountaineering boots)
a snack and beverage
sunglasses and sun cream
gloves and cap
rucksack
walking sticks
a cap or hand lamp
extra clothes and shoes
Photos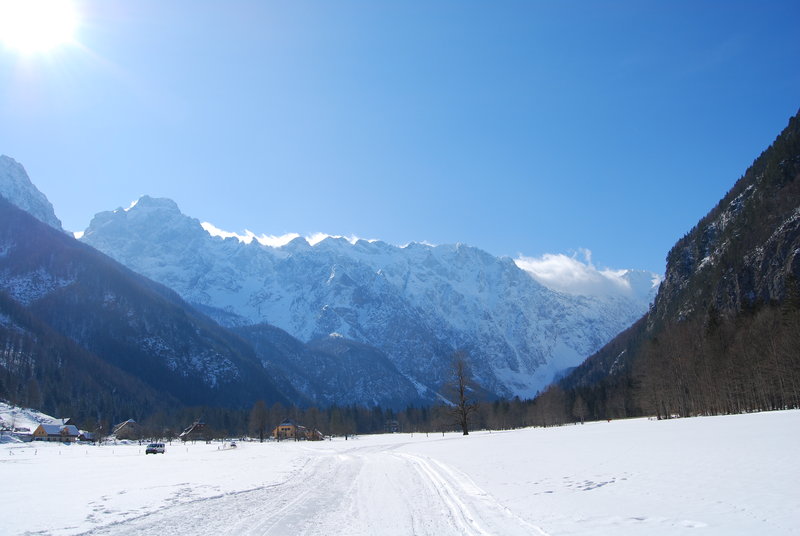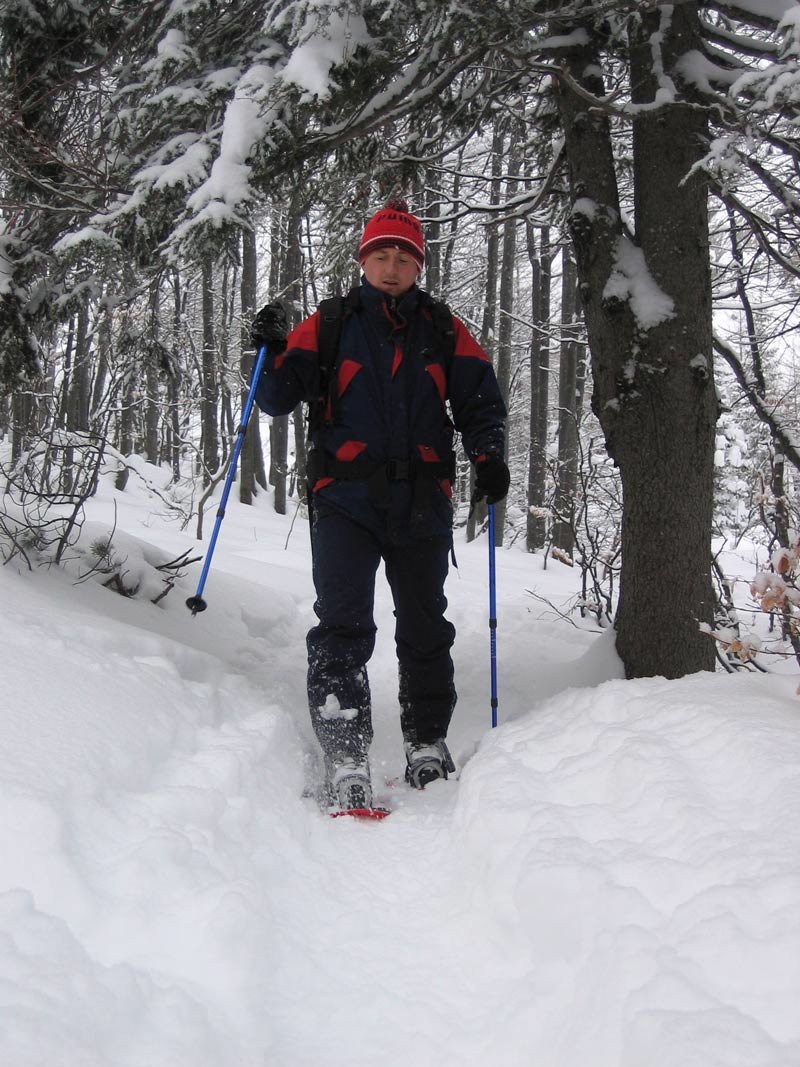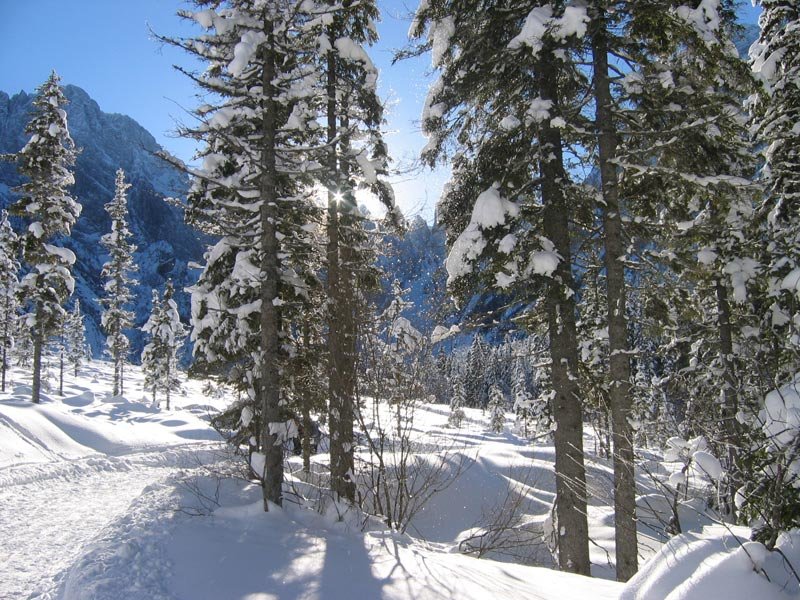 Details
good snow conditions
season
adapted to the interests and physical condition of participants
difficulty
The price is calculated for the minimum number of 6 adult participants.
the price for 4 – 5 participants is 55,00 € / person
the price for 3 persons is 70,00 € / person
Price includes:
transport from Ljubljana to Logarska valley and back
guiding and organization
snowshoes
Extra payments on your request:
lunch or dinner (depends on the location)
General travelling conditions and travelling instructions are part of the programme.