In our Sailing-Manager Weekend Programe we will practice our sailing knowledge between the islands of Krk, Goli and Rab. We will spread our legs on several islands, we trying mountainbiking and trekking to surrounding heights, with some of the best views on the islands.
Evenings will be spent tasting local mediterian specialities like anchovy fish from »gradela« or octopuss baken »ispod peke« . On our Sailing Manager Weekend there are some fascinating natural and historical sites to visit.
Gear:
Gear:
sportswear
oilskin jackett and trousers
swimming articles in summer
some warm clothes even in summer
sun protection glasses etc.
Photos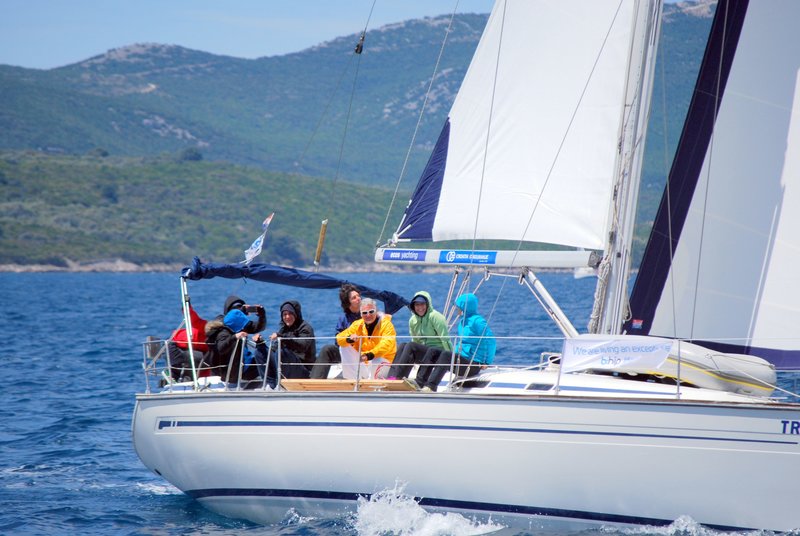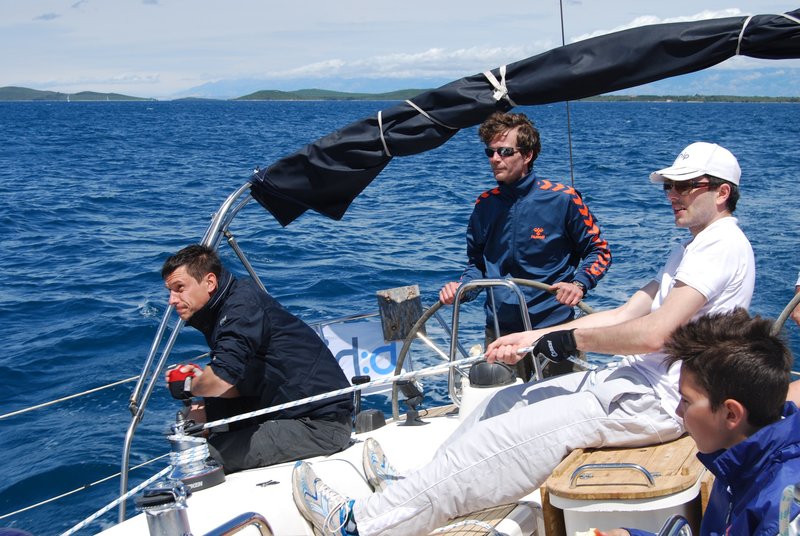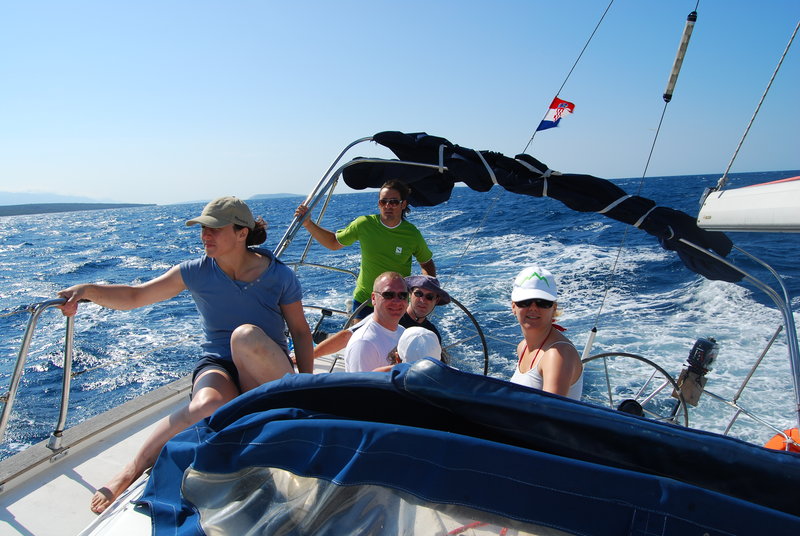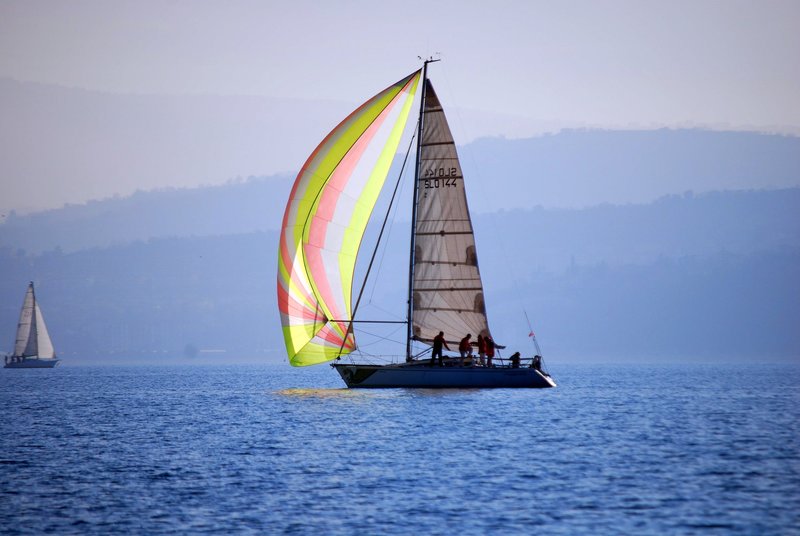 We start our adventure in Marina Punat on island Krk /Croatia. After embarking and a refreshing meal, we set our sails to Baška, sailing towards eastern coast of the island. We will get off the boat and climb to the surrounding hills, some 200 meters above the sea level. From the reef we'll have a fantastic view on island's bay. The supper will be served in the local restaurant or, if agreed in advance, we can arrange a fisherman's meal with local cuisine ( anchovy fish on gradela, octopuss in the salad or baken, fish soup etc.) Overnight on the boat in the harbour or we will stay on anchor in an uninhabitated bay not far away.
Activities: sailing, trekking
Island Krk - Island Goli - Island Rab
The next day we will sail to the neighbouring islands. First we shall disembark on the island Goli, for a walk in the historical site. Meanwhile our meal can be prepared in the kitchen on the boat. Before the evening we are planning to reach the other island of Rab, where we'll try our mountain biking skills.
Activities: sailing, sightseeing, mountainbike route
Island Rab - Island Plavnik - Island Krk
Early in the morning we'll start our retourning journey. Having some luck with aweather we shall visit another tiny island on our way – Plavnik. Depending on actual conditions we will disembark in a little bay where only nautical tourists can come from time to time. We shall return to home harbour in Punat /island Krk by the evening, to conclude our short adventure.
Activities: sailing, discovering a tiny island
Details
throughout the year
season
Price includes:
Sailboat charter and mooring
2 x overnight on the boat
2 x lunch or supper
2 x breakfast
trekking guidance
mountainbike rental and a guided tour
organisation, guidance and animation (skipper)
turist tax
Extras:
- transfer Ljubljana - Krk

Actual route depends on weather conditions and skipper is authorised to change it for safety reasons.
General travelling conditions and travelling instructions are part of the programme.