Whitewater Slovenia - Sava Bohinjka
river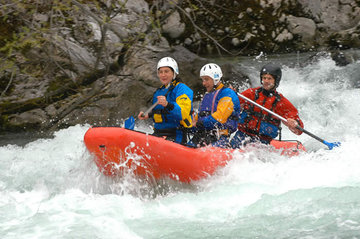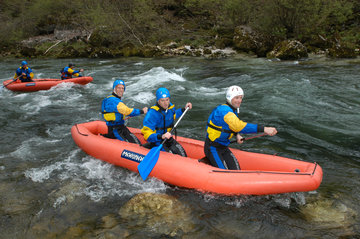 Adventure center Nomad 2000 is organizing a standard whitewater Slovenia experience on the Sava Bohinjka river – in the gorge of a beautiful Alpine river of Sava Bohinjka. Our starting point is lake Bohinj and we end our tour in camp Danica (next to Bohinjska Bistrica). Difficulty rate of the river is from 1 to 2. We will need approximately three to four hours.
Gear:
Gear:
swimsuit
T - shirt
a towel
socks (if you wish)
Photos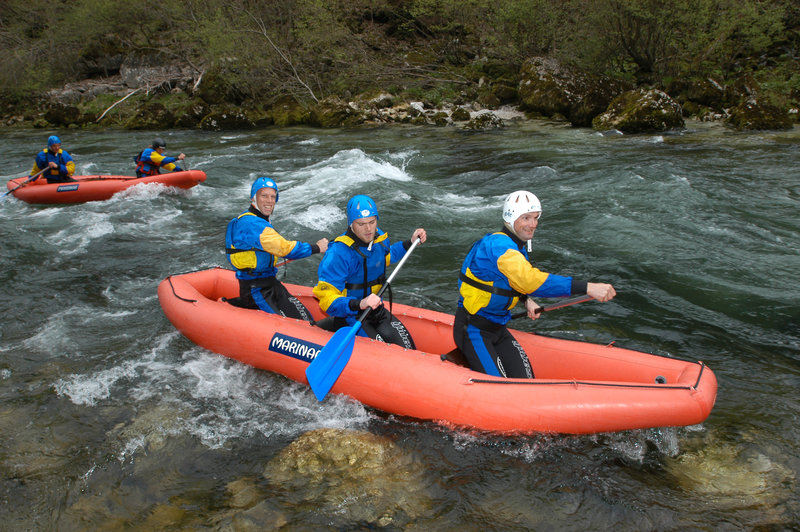 Details
good weather and water conditions
season
Price includes:
Extra payments on your request:
transfers on the location
lunch or dinner
guided sightseeing
General travelling conditions and travelling instructions are part of the programme.