Dolenjska region and river
Kolpa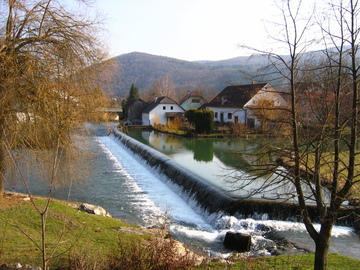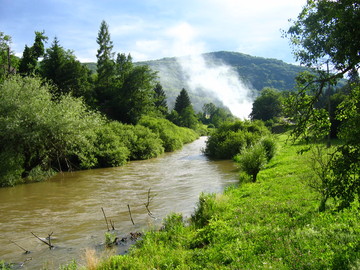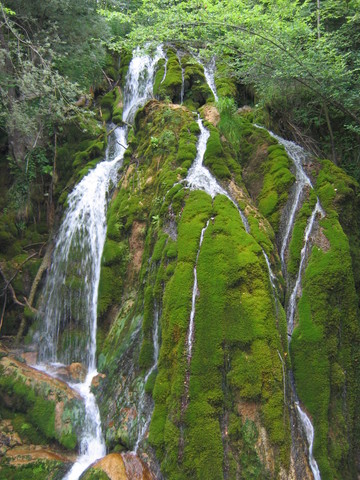 Cycling trip along the Dolenjska valley betwen the hills and distant nature, the magical world of the countryside by the river Kolpa it is a real pleasure to be left on a two days trip which leads us from the river Krka to the river Kolpa. Especially during the hot summer days are perfect for relaxing and cooling and their charm also has autumn colors.
Gear:
• We recomend cycling pants and windbreaker
• Sportswear
• Clothes for winter, rain
• Lunch fort he day
• Water bottle
• Sunglasses
• Suncreme
• Sun cover
• Cap
• Sweater
• Backpack (not a bag)
• Cycling ( small cycling backpack)
• Toilet paper
• Sneakers or slippers for the cottage
• Identity document
• Spare lingerie, stockings
• Backpack cover
• Toiletries (toothbrush
Photos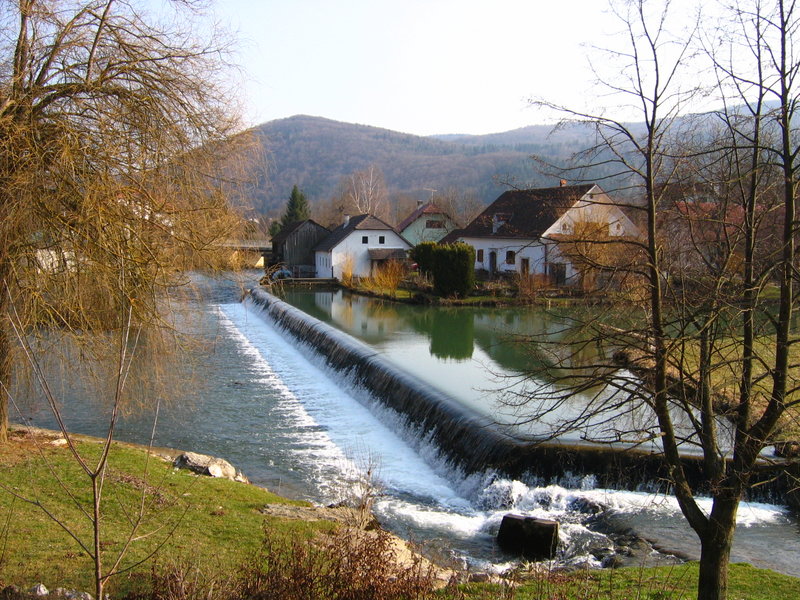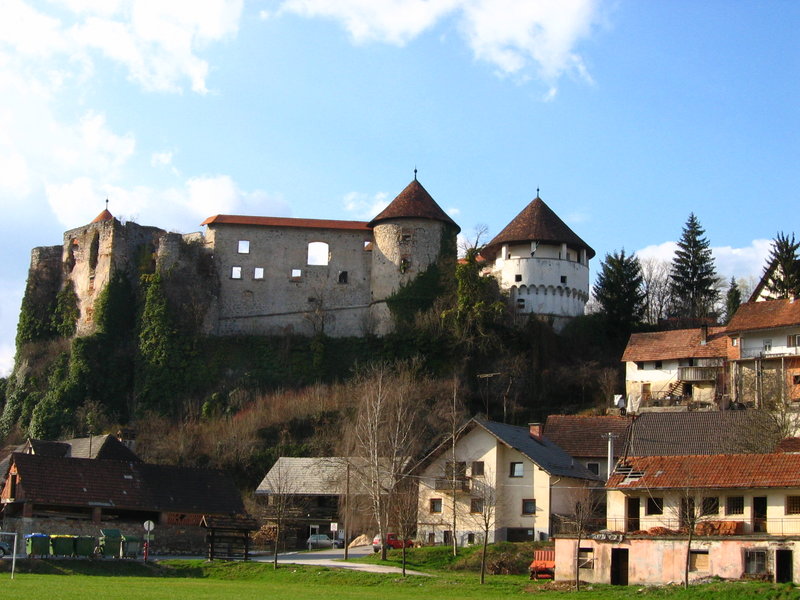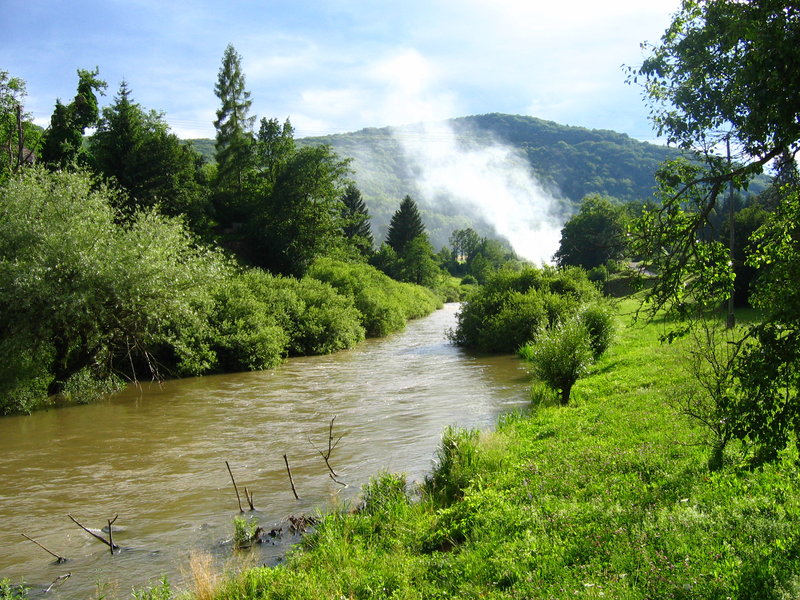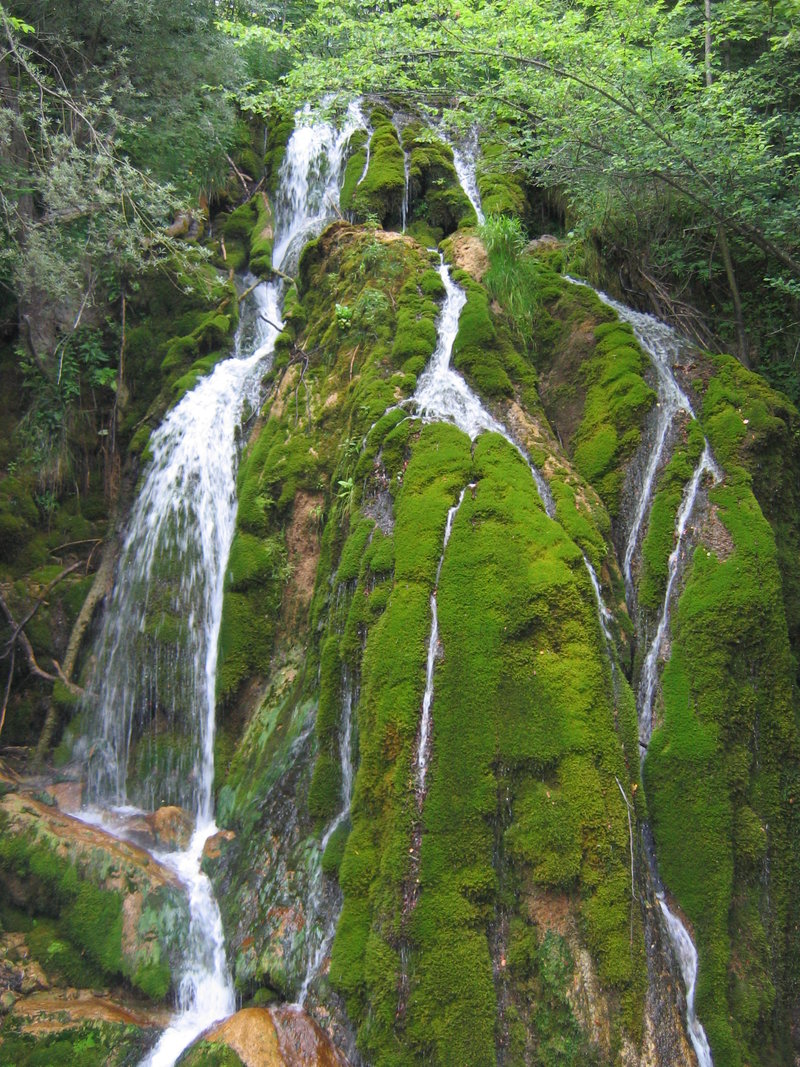 CANYON OF RIVER KRKA - ŽUŽEMBERK - TERME DOLENJSKE TOPLICE
From Ljubljana wewill drive to Muljava, the birthplace of the famous Slovenian writer Josip Jurčič.
After Muljava we will continue our journey a to cave Krka and visit the cave, then the path will lead us along the canyon of the Krka River through the small villges all the way to Žužemberk, where we will have a stop for a snack.
• Length of the track: approx. 40 km
• Additional activities: evening swimming in the pool
• Original duration: 7 - 8 hours
OSILNICA - GORGE OF THE RIVER KOLPA - BROD ON RIVER KOLPA
Early in the morning we drive from Dolenjske Toplice to the valley of the Kolpa River. The path leads us through the beautiful Kolpa river canyon, full of natural and historical sights, and the river is all the way suitable for swimming. We finish the cycling day with a fish dinner in a village Prelesje.  After the dinner we return back to Ljubljana.
•    Length of the track: approx. 45 km
•    Indicated duration: 5 - 6 hours
Details
8 - 16
no. of participants
• All transports on these routes.
• Accomodation in a rural tourism, pensions, private rooms, hostels or hotels **/***
• One night with breakfast in a double room.
• Accompanying vehicle ( transport of lugage during the accommodation – one piece per person)
• Transport of your own bicycle
• Slovenian escort on the whole route ( guide/ companion does not cycle with the guests, but is accompnied by a vehicle)
• Tourist tax, organisation, taxes.
Additional payments:
Single Room
Entrance to the swimming pool and sauna - Dolenjske toplice
rent a bike for 2 days (mountain bike)
rent a helmet for 2 days
General travelling conditions and travelling instructions are part of the programme.