Mountaineering Slovenia - From peaks to the
sea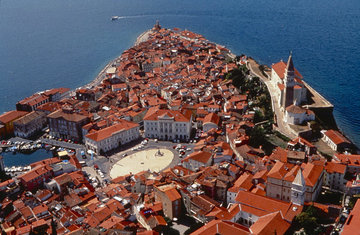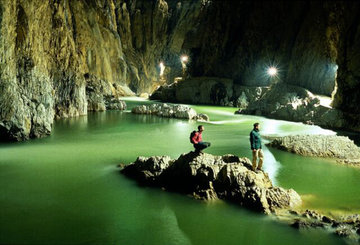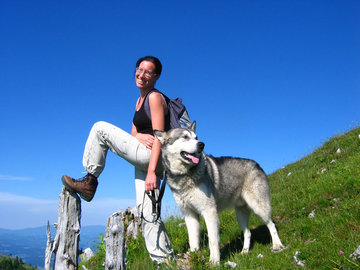 Besides having high alpine peaks, Slovenia has a rich Karst underworld with countless caves and underground streams and a few kilometres of coastline with mysterious medieval towns and an interesting surface. On the tour Mountaineering Slovenia we will head towards one of the coastal peaks, explore the medieval towns, the world under the sea, the disappearing lake and then disappear ourselves into the bowels of the underworld. By the coast, a world of hidden and sparsely populated Karst plains exists that attract hikers and bicyclists through the whole year.
The Mountaineering tour Slovenia 'From peaks to sea' invites you to enjoy a hike through grassy plains overgrown with flowers, into the world of Karst caves, coastal towns, Karst villages and rocky cliffs. We will climb one of these plains, Vremščica, Slavnik or Lipnik – Peaks of the Podgorski Karst. Along with that we will take a look at the coastal town Piran, regional parks Sečovelje Salina and Debeli rtič and the underworld of Škocjan Caves, which are world famous due to the largest discovered underworld canyon, which has been a part of Unesco's world heritage list since 1986. On our way back we will try to discover the secret of the disappearing Lake Cerknica.
Gear:
Gear:
appropriate clothing
hiking shoes (high ankles, high profile boots)
wind and rain resistant clothing
snacks
water bottle
sunglasses
sunscreen
headgear for protection against the sun
a hat
pullover
a backpack
walking sticks
toilet paper
sneakers or sandals to wear in the mountain hut
flashlight or a headlamp
identification
extra underwear, socks
backpack cover
personal hygiene accessories (toothbrush, toothpaste, comb, moist tissues, a small towel …)
Photos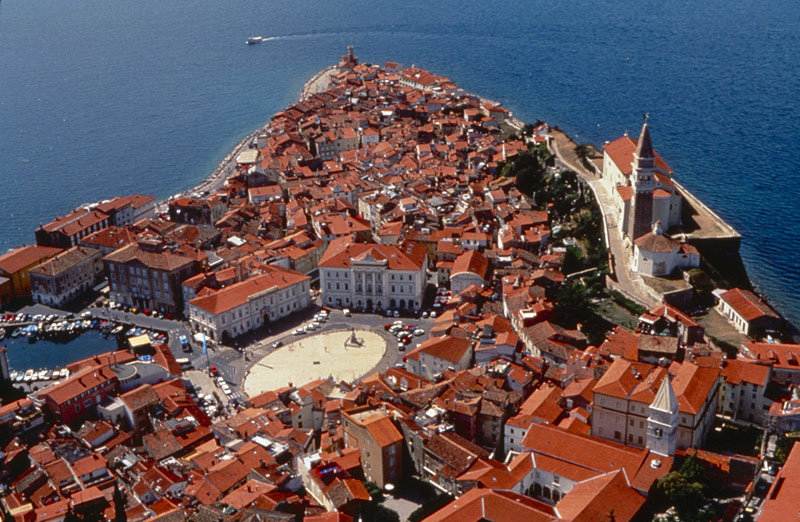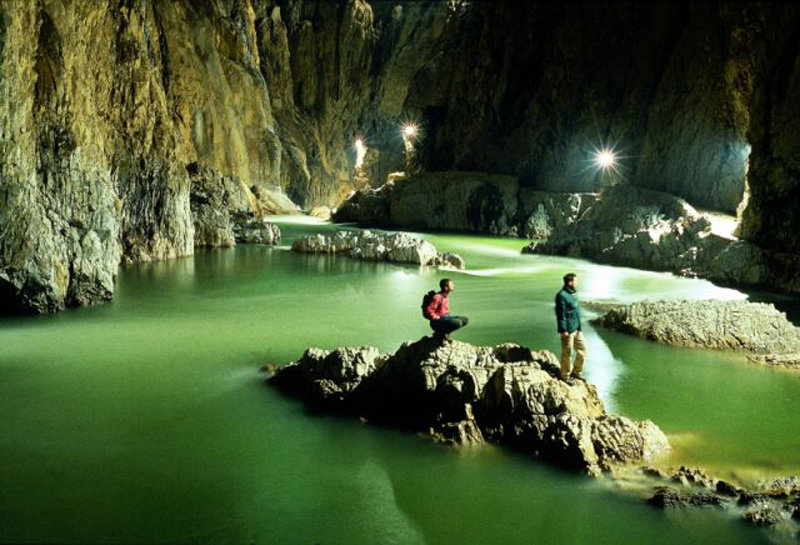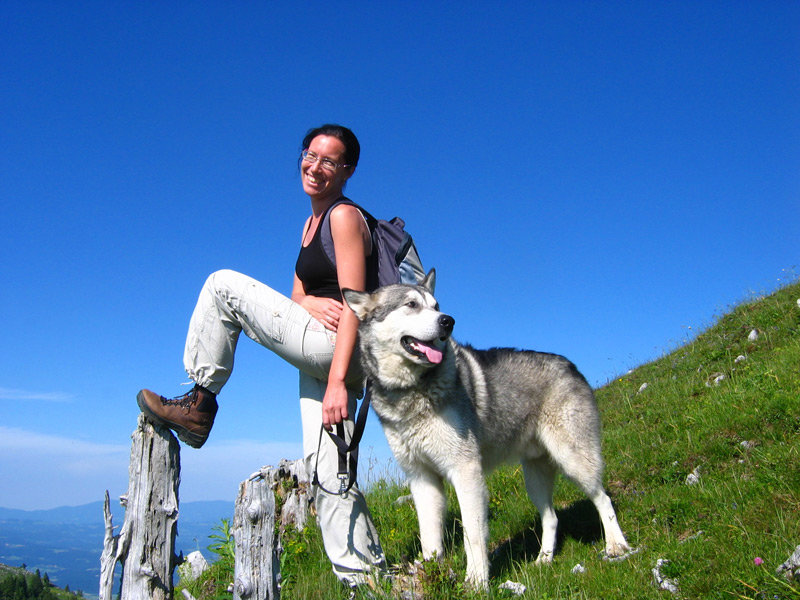 Ljubljana - Vremščica (Slavnik, Lipnik) - Piran
On our way to the coast we meet a lot of beautiful peaks, which offer a genuine mountain atmosphere. From there we turn towards Slavnik, Vremščica ot Lipnik. After observing the medieval city of Piran, we drive to a Karst village, where we also spend the night.
Slovenian coast - scuba-diving or a trip with a speedboat - regional park Sečovelje Salina
In the morning we drive to the Slovenian coast and change into our diving suits, we put on our masks and breathing apparatus and then observe the underwater sights of the Slovenian Sea (cape Madona, Roman road, Fiesa. Letalo, Kec…). Those of us, who won't be attending scuba-diving, will be taking a trip with a speed boat. In the afternoon we will take a look at the regional park Sečovelje Salina. Bedtime.
Škocjan caves - Lake Cerknica
On the third day we will dive into the underworld of Škocjan Caves, which are a part of Unesco's world heritage list since 1986 due to their largest discovered underworld canyon. On our way back we take a look at the mysterious disappearing Lake Cerknica. Arrival in Ljubljana in the evening.
Details
throughout the year
season
Price includes:
transport from Ljubljana and back
accommodation: 2 nights (hostels/country guesthouses/private rooms)
2 x breakfast
entry fee for Škocjan Caves and Sečovlje Salina
a dive with basic gear
guiding
General travelling conditions and travelling instructions are part of the programme.